The ultimate benefits of Artificial Intelligence (AI) for call centres
5 Apr 2023 in Digital Marketing
---
What comes to mind when you think of Artificial Intelligence (AI)? Sentient computers? Harrison Ford in Blade Runner? It's not just the stuff of the silver screen, AI for call centres helps you automate time-consuming admin tasks, improve your overall performance and, most importantly, provide better customer experiences.
Why do better customer experiences matter? Because customer expectations are on the rise. According to our Moments That Matter research, poor customer experiences could be costing your business an incredible 84% of returning customers. To beat customer churn, you need to be smarter about two things: The way you resource your contact centre, and the solutions you employ to combat bad experiences and set yourself apart from the competition.
That's where AI comes in. In this blog, we'll explore the ultimate benefits of using AI in call centres. We'll discuss how AI is transforming contact centres, how AI works with your agents to enhance performance (not replace them), and how to leverage technology to provide unrivalled customer service.
How AI is transforming contact centres
Advanced technology in call centres is not a new phenomenon. The chances are you're already using some kind of Interactive Voice System (IVR) as the first port of call for your customers when they pick up the phone, to get them to the right place.
AI for call centres has the power to revolutionise how customer interactions are handled. Here are just a few of the things that AI can do for your contact centre:
Increase contact centre efficiency: AI to handle routine call centre tasks such as answering FAQs, call routing, and outcome tracking. This helps free up agent time, enabling them to focus on more complex calls that require a personal touch.
Extract customer insights:

Call centre software, such as Conversation Analytics, extracts insights from every call, at scale, to help you develop a deeper understanding of what customers really need and want. With these insights at your fingertips, you're able to handle calls more efficiently, reduce churn, and drive sales.
Offer real-time assistance: The advancement in AI means you can utilise AI-powered chatbots in your customer support. This is useful as it means customers don't have to waste time waiting on hold to speak to an agent – something which frustrates 69% of your customers.
Predictive call analysis: AI will identify peaks and troughs of call volumes, so you can make sure you've got the right number of agents available at key times, enabling you to provide top-tier customer services when it really matters.
24/7 availability: AI-powered chatbots can answer questions and queries outside of standard working hours. This means customers can get in touch with you on their terms, without putting extra pressure on your agents or requiring extra staffing.
Will AI replace call centre agents?
While there are plenty of benefits to AI, it isn't designed to replace your call centre agents. It's here to make the work they do even better. After all, it's impossible to overlook the value of human connection. AI tools can't replicate human sentiment and the personal touch will always remain a key differentiator in customer service.
What are the benefits of AI in call centres?
We've discussed AI's potential in transforming the contact centre, now let's take a look at the benefits. We've identified four key benefits of using AI in the contact centre.
1. Improved employee engagement
There are several ways in which AI can improve employee engagement – and job satisfaction – across the call centre. As we've discussed, AI identifies peaks and troughs of call volumes, so you can forward plan how many agents are needed to meet service levels and reduce pressure. AI also identifies insights that help your teams resolve issues and upsell more efficiently, with tried-and-tested scripts, meaning more revenue.
This matters because more engaged and productive employees means lower call centre attrition. Call centre attrition is bad for business because it costs more than just hiring a new employee. Indirect consequences of high agent churn include:
Loss of business due to reduced capacity and poor customer experiences.
Loss of knowledge when exiting agents take their expertise and skills with them.
Increased dissatisfaction as existing agents take on more work to fill the gaps.
Negative impact on business image, potentially making it harder to attract top talent.
If you're able to improve your call centre attrition rates, you can save your contact centre a lot of time and money, as well as improving the overall customer experience.
2. Understand what makes or breaks a call
One of the most effective ways to improve the customer experience is to understand which talking points led to your desired outcome. Call tracking provides customer-centric data that enables your entire call centre to become better aligned with customer needs. With customer data at your fingertips, including keyword data and visibility over where calls are coming from, you can boost customer satisfaction and prevent those frustrated hang-ups.
A great example of this comes from Pendragon. They used Conversation Analytics to pinpoint every call where key terms were used, along with additional clarifiers like where in the call they were spoken, or their proximity to other terms. Thanks to AI, they were able to drive a 63% reduction in CPA, reduce unanswered calls by 30%, and minimise common friction points across their major branches by 66%.
3. Better customer experiences
As we've demonstrated, the best way to stay ahead of the competition is to provide top-notch customer experiences. AI can give your customers the right information at the right time, it can provide personalised recommendations, and it can analyse conversations at scale to help you provide improved first-call resolutions and handle calls faster.
AI can also help you master call deflection. Call deflection isn't about reducing call volumes – although less pressure on your call centre is a benefit – it's about strategically implementing it to enhance the customer experience. Successful call deflection is all about collecting and analysing the right data, to inform your strategy and increase customer satisfaction. It makes faster and better customer service possible, by enabling customers to skip the queue and make use of other channels.
4. Enhance the performance of your call centre
AI in the call centre will help you make improvements across all your key metrics. Having the power to analyse conversations at scale to extract historic trends is a vital part of developing your customer experience strategy. Collecting and utilising call insights makes your customers happier and reduce your AHT, CPA and enhance your FCR rates.
Flight Centre implemented AI to great effect. Using Conversation Analytics, they set customisable goals, based on location, intent, airlines, and even specific brand words they marked as having high or low value. Using Infinity, they drove a 46% YoY increase in online phone conversion rate for their tailor-made holiday section.
Leveraging the right tools and technologies to provide unrivalled CX
AI presents opportunities for businesses looking to improve customer experiences, drive efficiencies, and create a solid sales pipeline. With Conversation Analytics, you can evolve your tactics based on real data from your customers, instead of relying on intuition. It tells you things such as:
Why people are getting in touch, by monitoring and logging the topics of conversation, including any associated keywords and phrases.
The outcome of each call, so you can surface trends from calls that delivered positive or successful outcomes. Quickly identify areas in need of improvement and create better agent training programmes.
How customer sentiment is changing throughout the call, so you can pinpoint exactly what makes the phone call experience positive or negative and improve from there.
When you put Conversation Analytics and Agent ID together, you can make your contact centre run even smoother. Uncover the best calls to use for training, rapidly upskill your teams, and decrease average handling time, all while increasing conversion rates and ensuring your customers are truly satisfied.
Want to learn more about driving efficiencies and improving CX in your call centre?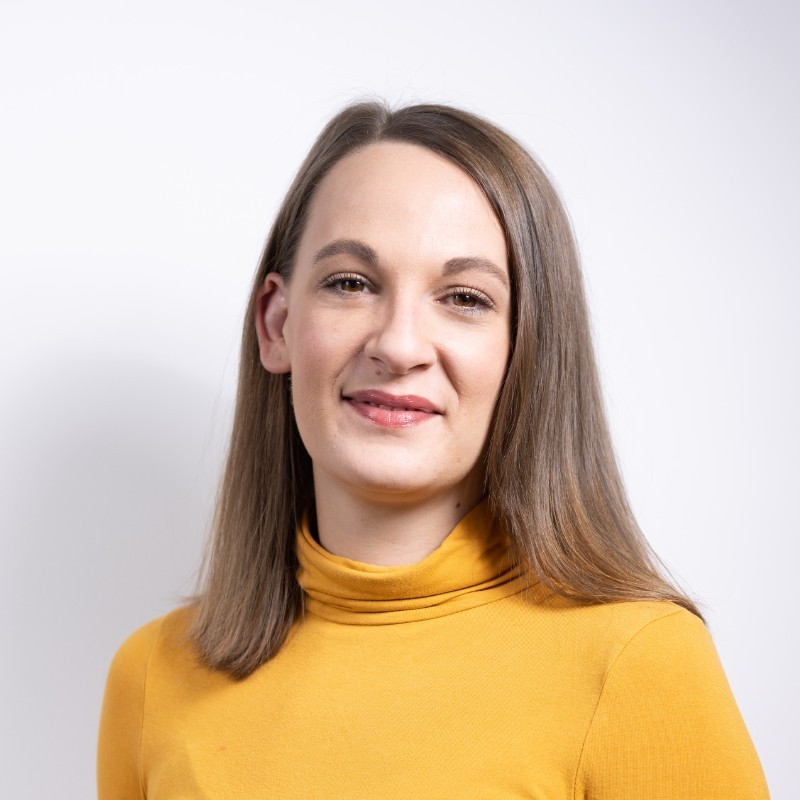 Lucy is Content Manager at Infinity. She is a B2B marketer at heart who has extensive experience in creating copy that addresses challenges and offers actionable insights to a range of personas across different sectors.
Recent posts
8 Jun 2023 in Interviews

May Hubdate: Your Hub just got better, here's how…

8 Jun 2023 in Interviews

Insights & Impact Ep.5: Reducing Average Handling Times (AHT)

8 Jun 2023 in Digital Marketing

The importance of call centre agent coaching
Subscribe to our newsletter *Required field