Discover how Ramsay Health Care used call tracking to help them roll out better customer experiences to all 32 hospitals. Learn more about it here.
14%
increase in the ratio of visits to calls
22%
boost in year⁠-⁠on⁠-⁠year calls
74%
reduction in missed calls from patients
Clarity
See all the digital touchpoints that led to a call
Infinity's call tracking gives you a unique insight into every customer's journey from their initial online research, through to booking an appointment. Identify which conversion points are succeeding (and which are not) to optimise marketing campaigns.
Vision
Link bookings directly to customer behaviour
Infinity integrates easily with your appointment booking system to monitor how many of your tracked inbound calls resulted in appointments. This gives you a clear picture on the return on investment your marketing is generating.
Segment
Isolate performance by region or clinic
If you have multiple locations or campaigns, get a granular view on their performance with Infinity's segmentation capabilities. Make sure that local nuances and opportunities aren't missed.
Optimisation
Track PPC campaigns at keyword level
Infinity tells you what keywords, web pages, and marketing sources led to revenue-generating calls. Harness this intel to create campaigns that drive more leads without spending more money.

Discover how leading optician Specsavers were able to reduce CPA 32% with call tracking.
Conversation Analytics will keep your calls on track
Call tracking tells you what makes a client pick up the phone. Our award-winning Conversation Analytics suite tells you what happens when they do. Conversation Analytics can show you which clicks led to calls, that led to appointments. Feed this intel into your CRM, your advertising, and other activities. It can also show you how you can support your clients better, especially the most vulnerable ones, by identifying what matters most to them in every call and showing you, at scale, how you can adjust your offering.
Never miss an opportunity
Set up missed call alerts in Infinity to make sure no potential high value clients are missed during peak times like lunchtimes or evenings. Additionally, calls can be forwarded to other locations or mobiles during certain hours to ensure maximum availability.
See what makes your high-⁠flyers fly so high
Your call staff handle people contacting you will make a big difference in how comfortable patients are in getting treated with you. Infinity's Scorecards and Agent ID features help you pinpoint what tactics make your top⁠-⁠performers fly so high.⁠ Train your teams by showing them what worked and share best practice.

By highlighting key areas of improvement, we've been able to adapt our paid media strategy to save money and drive up conversions.
Rachael Harker
Digital Performance Manager, Specsavers
Building trust and confidence
When a customer picks up the phone, you lose visibility. Call tracking connects the dots by enabling you to link keywords and channels to winning calls, providing the insight you need to invest in activity that works.
Infinity works alongside top healthcare companies across the globe to improve marketing efforts and provide an efficient service to their patients.
Ready to join the healthcare brands that trust Infinity?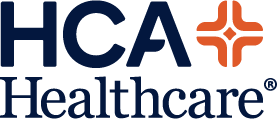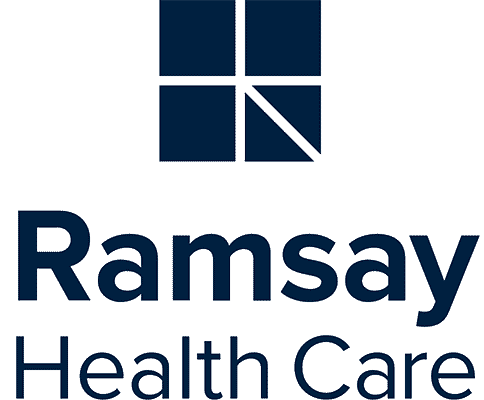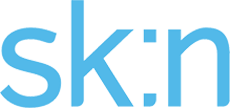 Optimising digital budgets in healthcare
With a growing number of people wanting to discuss healthcare, it's vital to give them the information, reassurance, and comfort they need.
Ready to unlock real audience insight at scale?