Turn your calls into revenue
Whether you're looking to drive sales, increase your website's conversion rate, or boost customer quote requests, the first step is knowing what journey each customer took, be that a PPC keyword, a paid social campaign, or an offline source.
Call tracking uncovers these crucial attribution insights, and more, about every single call.
Number of calls from PPC to the US sales team boosted by 35%
28% increase in conversion rate from PPC campaigns
Read case study
Insights you care about
With Infinity's Hub, you're able to view all of your data in a stand-alone view. Whatever your role, whatever your requirements, the Hub is designed with you in mind. From granular insights to overall pictures, the Hub is designed for flexibility and precision.

Automate your revenue
By joining Infinity up with your CRM and Google Ads, you can bid on keywords based on what is generating the results that matter to you. This process can be automated for ongoing improvements.
"A full picture of the user journey is vital for all companies, especially now with the increase in machine learning models. We need to focus on providing these models with the best data to drive growth, and offline transactions are a big part of this."
Terry Harris
PPC Manager | IronmongeryDirect
Conversation analytics: When people talk, listen
Conversations matter when it comes to creating a unique experience for customers. Infinity's Conversation Analytics platform allows you to capture invaluable data hidden inside these calls. Manually sifting through call recordings is a laborious task that limits your team's productivity. With Conversation Analytics, you can analyse automatically at scale.
This data gives you insights into your customer's experience.
For example:
What did they call about?
How do they feel about your product?
Did they make a payment?
Was a competitor mentioned?
What new trends are you unaware of?
Some of the retail brands that already trust Infinity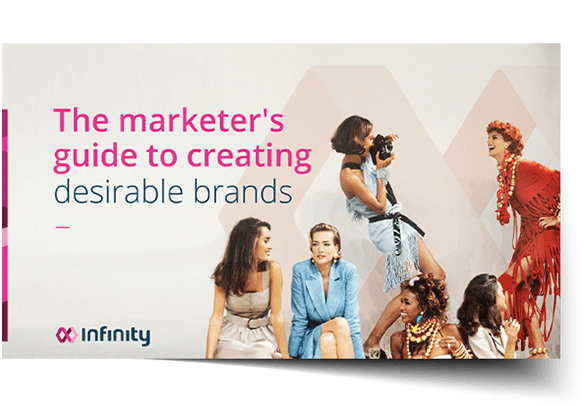 e
Books
Adapting to the new normal in 2021 and beyond
The Home and Garden retail sector saw a period of seismic change in the consumer sector in 2020. What strategies do you need to adapt moving forward?
Read the eBook
Call us today on +44 33 3060 0118 to discuss the right package for your business or complete the form and we'll call you back.