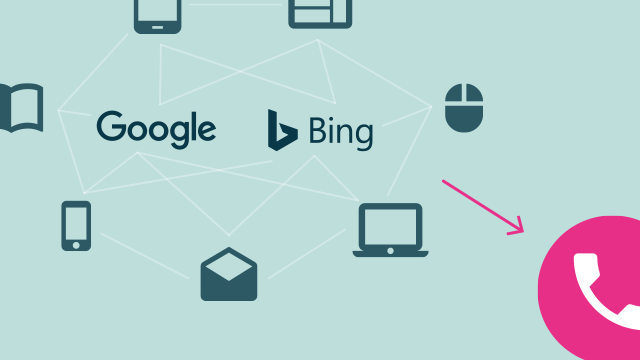 12 Sep 2023 in Marketing
What is call tracking and why should marketers use it?
The digital revolution has brought many benefits for businesses and consumers alike. At the same time, it's also added a level of complexity to the customer journey. Customers can engage with brands across a variety of touchpoints, from the ...