The path to bookings shouldn't remain uncharted
Call tracking ties online activity to offline lead capture. If someone researches a holiday on your website and then picks up the phone to complete their booking, call tracking shows their full path to purchase. Infinity connects positive outcomes to marketing activities for some of the world's biggest travel brands – making sure they understand which channels drive calls and, more importantly, bookings.
32%
Cost-per-booking reduction
62.5%
Increase in conversion rate of visits to calls
174%
Year-on-year uplift in PPC bookings
Integration
Integrate call tracking into your booking system
Infinity integrates easily into your travel company's booking system. So you can see the source of each lead that called you, and determine the true value of the campaign responsible for that call.
Segmentation
Segment website by teams, products, or destinations
Identify which pages and user journeys are most successful for specific holidays. With this insight you can optimize your budget and the focus of your marketing strategy to get the best results for all branches, locations, and channels.
Global
A worldwide solution
Infinity's call tracking system operates in over 75 countries covering Europe, The Americas, Middle-East, Africa, and Asia Pacific. Infinity has unique set up options to provide call tracking for offices in multiple locations. Worldwide and local numbers are available to establish your presence as you desire.
PPC tracking
Tracking PPC campaigns to the keyword level
See what's leading to bookings, and what isn't. The competitive nature of the travel industry means that keywords are expensive. Infinity makes sure you bid on high-converting, effective, and reliable keywords.
"Year on year bookings from phone enquiries increased 79% from their tailor-made holidays section, as well as a 46% increase in phone conversions"
Conversation Analytics will keep your calls on track
Call tracking tells you what makes a holidaymaker pick up the phone. Our award-winning Conversation Analytics suite tells you what happens when they do. With Conversation Analytics, travel brands can identify which destinations, packages and holiday extras get discussed – at scale. Understanding the true thoughts and feelings of callers, and how well you're handling calls will help you navigate common friction points and dramatically improve your customers' experience. You'll be able to keep callers happy and bookings flowing.
Automatically monitor affiliate activity
Infinity integrates with 3rd party affiliate systems Awin and Webgains to show you the value of traffic and conversions provided by your affiliates.
See what makes your high⁠-⁠flyers fly so high
Infinity's Scorecards and Agent ID features help you pinpoint what tactics make your top⁠-⁠performers fly so high. An ultra-focussed view of agent performance will help you see what's working, uncover problem areas, and dramatically improve agent coaching programs. With this intel you can make sure your customer service is best-in-class, and give your sales team the support they need to secure more bookings.

Being able to track the lead source and then assign a revenue and margin value has been a major breakthrough for us
Simon Hoe
Global Head of Digital Marketing, Cruise 1st
Make campaign optimisation smooth sailing
By linking call revenue to marketing activity with Smart Match you can see which campaigns and keywords are leading to your most profitable bookings. Armed with these insights, you can be sure you're basing optimisation decision on revenue and profit rather than clicks.
We've been sending results skywards for our travel partners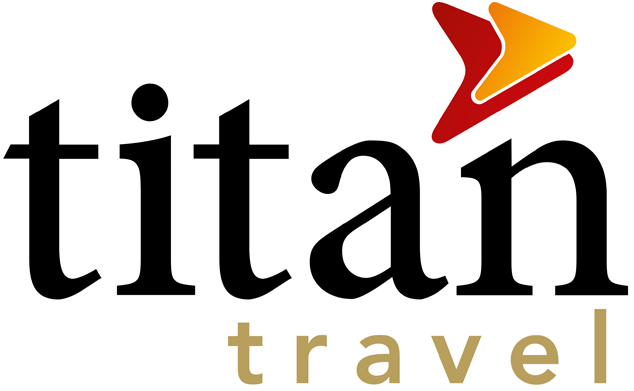 New opportunities, new horizons
How travel brands can fly high by embracing changing consumer needs. As the travel industry starts to welcome back guests, there's never been a better time to make every moment count.
Ready to unlock real audience insight at scale?
Call us today on 443-892-2600
or fill in the form to book a demo