Light up the customer journey
Now more than ever, utility providers need to make sure they're handling customer interactions the right way. Calls are often the only form of interaction your customers have, and you need to make every moment count.
Call tracking can help you navigate challenges with insights that can improve customer service, create frictionless experiences and keep your customer base intact, no matter the weather.

Precisely attributing the digital touchpoints that led to calls helped British Gas decrease PPC costs by 15%
Renewal
Effortlessly drive renewal rate growth
Highlight the calls that went well, and the ones that didn't, at scale. Use this insight to build customised scorecards that improve the outcomes of your calls and retain more customers.
Optimization
Track PPC campaigns at keyword level
Infinity tells you what keywords, web pages, and marketing sources led to revenue-generating calls. Harness this intel to create campaigns that drive more leads without spending more money.
Efficiency
Get to the phone faster, without wasting budget
Use Infinity to identify when call demand is highest, and when you're keeping people waiting for the longest. Utility companies see their average 'on hold' time drop by 32% in their first year with us.
Service
What if you could serve every caller 30 seconds faster?
Businesses lose 75% of customers due to waiting times. Uncover the best calls to upskill your teams and decrease AHT, all while increasing conversion rates and providing exceptional customer experiences.
When people talk, listen
Conversations matter when it comes to satisfying customers. Conversation Analytics allows you to capture invaluable data hidden inside every conversation. Manually sifting through call recordings is a laborious task that limits your team's productivity. With Conversation Analytics, you can analyse automatically at scale, giving you deeper insight into the customer experience.

I have found Infinity by far the most informative and comprehensive call tracking system available.
Guy Mains
PPC Manager, Opus Energy / MediaWorks
Tailor your support
Understanding the customer journey can reveal what drives customers to pick up the phone. If you can identify common queries, you can create better digital self-⁠service options for FAQs and reduce your contact centre workload, helping them focus on the customers that need a little extra support.
See what makes your high-⁠flyers fly so high
Infinity's Scorecards and Agent ID features help you pinpoint what tactics are driving your best outcomes. An ultra-focused view of agent performance will help you see what's working, uncover problem areas, and improve agent coaching programmes. With this intel you can make sure your customer service is best-in-class.
Integrate seamlessly with your tech stack
Infinity integrates seamlessly with other 45 tech partners including key marketing and operations platforms such as Google, Salesforce, Adobe and more. This makes collecting, visualising and analysing data at scale even easier.

The main benefit of having Infinity is knowing exactly which keywords are driving quality calls from PPC.
Simone Pignatelli
Senior Digital Acquisitions Manager, British Gas
Make your PPC bidding more intelligent
By linking call revenue to marketing activity with Smart Match you can see which campaigns and keywords are driving customers to pick up the phone. Armed with these insights, you can be sure you're basing optimization decision on revenue and profit rather than clicks.
Utilities brands already trust Infinity to supercharge their efforts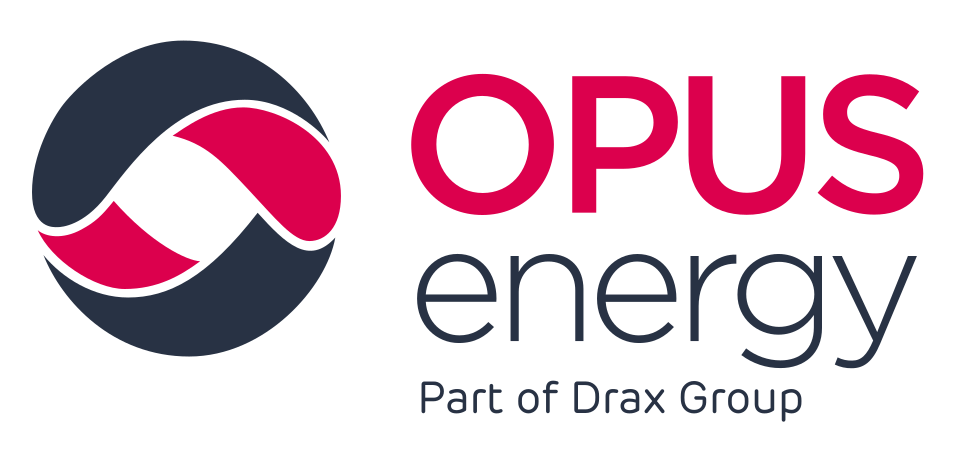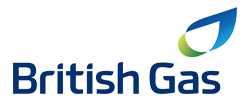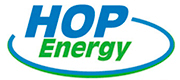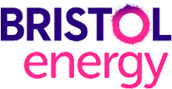 Turning calls into conversions
Every conversation your agents have matters. Find out how to extract rich customer insights from every call and turn those 'ring-rings' into 'kerchings'.
Ready to unlock real audience insight at scale?
Call us today on 443-892-2600
or fill in the form to book a demo