PWC reports that 90% of home buyers searched online during their purchase process, before picking up the phone or visiting the branch to complete the transaction.
Improving your PPC, social, and digital activity by knowing what leads to these offline conversions will enable you to generate more opportunities, reduce your cost of acquisition, and fill your homes quicker.
Call tracking opens the front door to this transformative insight.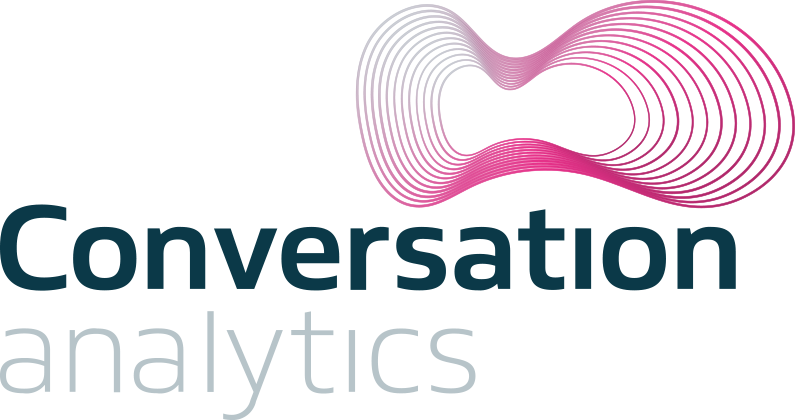 Uncover the foundations of every call
Keyword Spotting in Conversation Analytics automatically finds every call mentioning a location, type of property, number of bedrooms, or other key term. Our spotlight feature also highlights market trends that you didn't know about. Tasks that would take days to do manually can be done momentarily.

Vision

House buyers reach an average of 52 touchpoints on the way to a purchase

Infinity specialises in joining up the dots between these touch points to show you what's turning browsing into researching, how that leads to property buying, and how you can streamline that journey for your customer.


Multi-channel

Leave no stone unturned when assigning results to activity

As well as online, Infinity also provides tracked numbers for offline fixed campaigns (billboards, show homes, brochures) to identify the traditional campaigns that are causing people to call you, optimising your marketing spend to focus on what counts.


Segment

Segment websites by location, branch, or housing development

Through segmenting your website in Infinity, you will discover the best-performing elements (and the worst) and make changes to your marketing plan accordingly. This greatly optimizes your revenue by keeping the sales cycle succinct, and identifying where your audience are leaking from your sales funnel.


Rate

The post-call rating function gives valuable insight into the outcome of the call

Did a call result in a viewing, directions, or an offer? Log the results, and input them into your CRM. Use this to assess successful tactics and identify areas to improve, this feature is designed with continuous call improvement as its mission.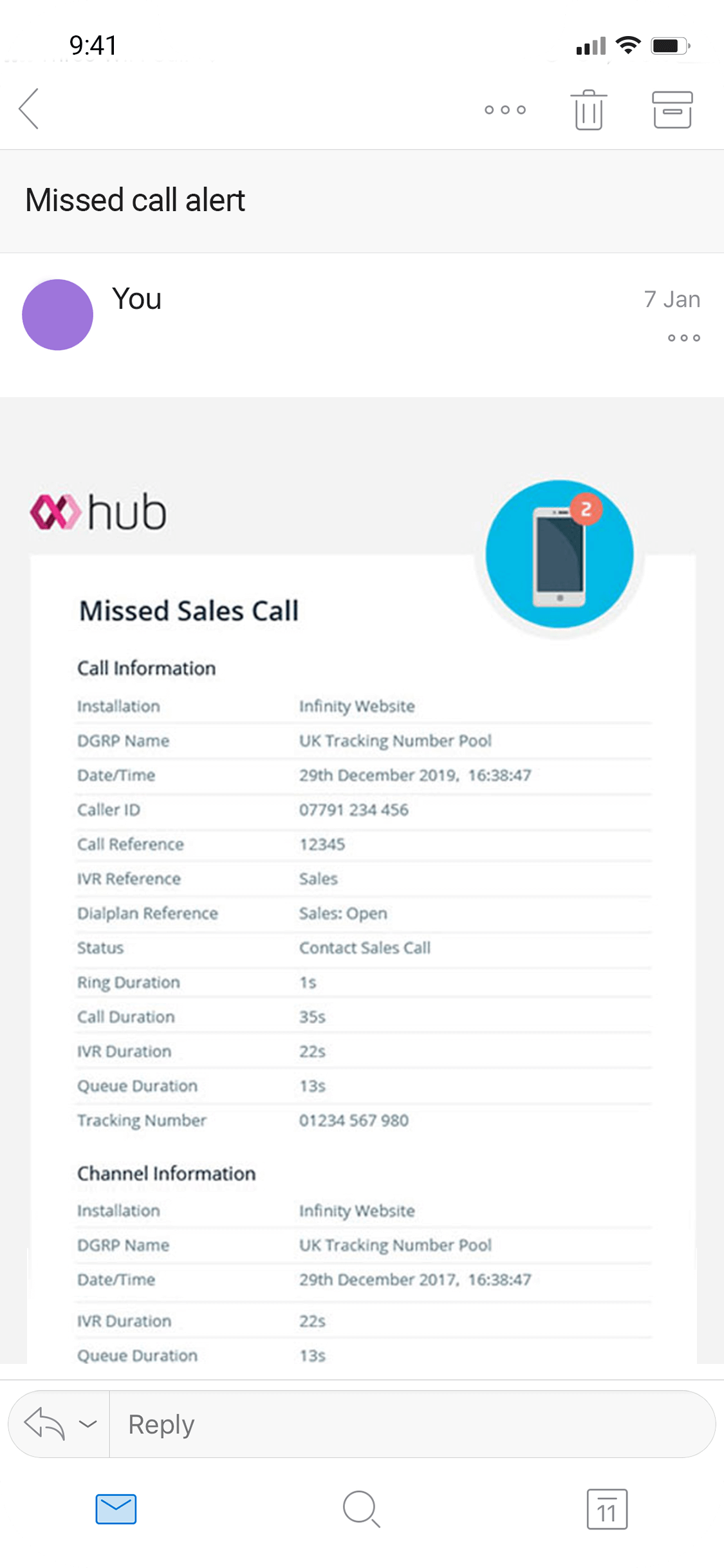 Never miss an opportunity
Infinity's missed call alerts make sure you don't miss a potential client during peak times (such as lunchtimes and evenings), or when you're out of the office on property viewings. Perfect for modern property sellers, who are spending less time in the office.
Infinity also forwards calls to mobiles if offices or developments have few staff available, maximising the meaningful connections you make with customers without investing in call centres or office space.
"Infinity have provided us with a crucial level of insight into what's driving quality phone calls, which represents about 65% of our inbound leads. I am also continuously impressed with the speed of turnaround they provide when we need to add a new location."
Robert Preston
Digital Marketing Manager | Carter Jonas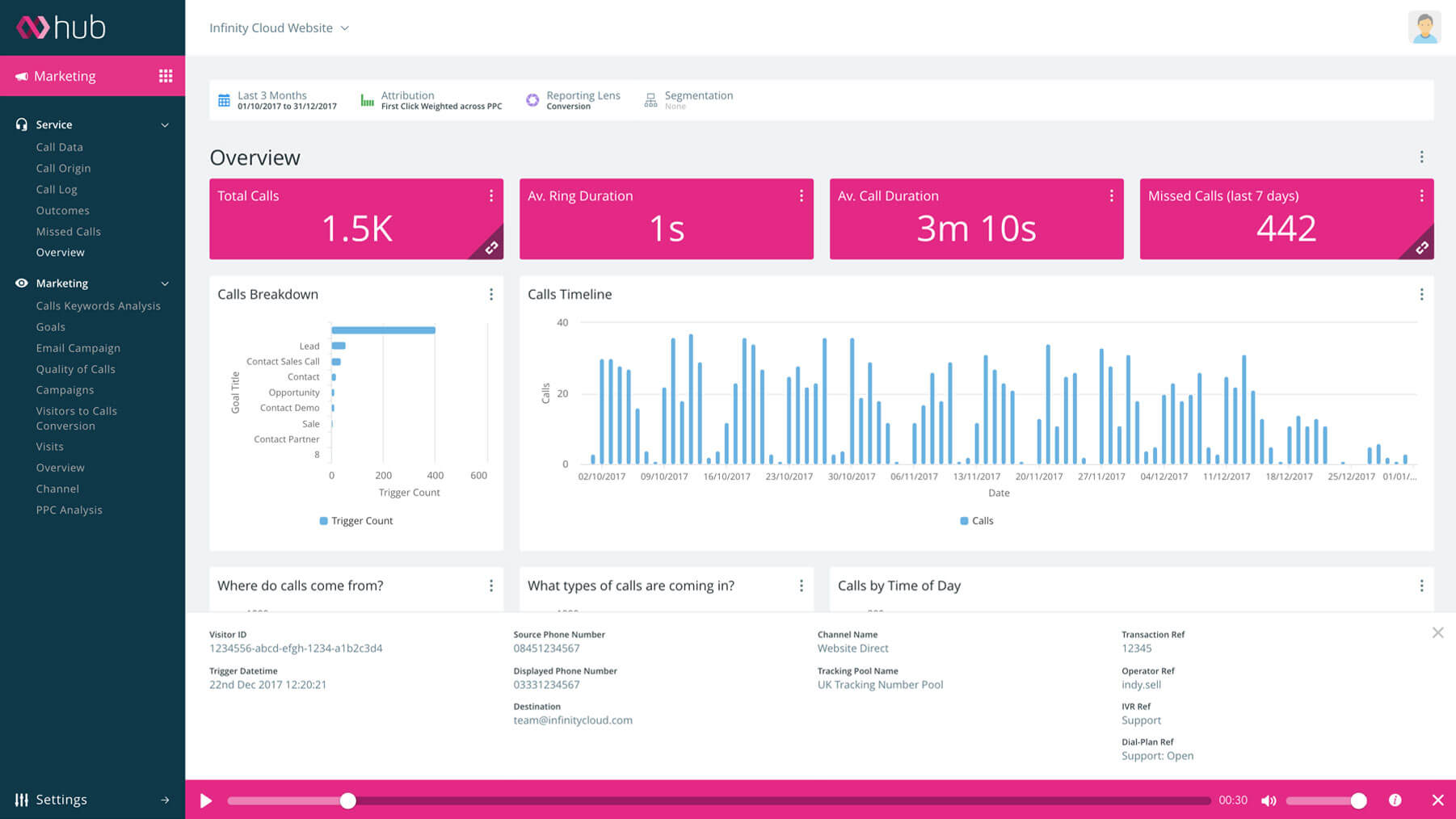 Maximise viewings from your calls
Record every inbound phone call and rate the outcome to improve your touch points throughout the customer journey. Capture caller data correctly to facilitate continuous improvements, and make sure each conversation is better than the last.
Bid on successful PPC keywords
By tracking calls from house buyers back to their original search term, you are bidding on keywords that generate high value calls. Infinity also highlights keywords that aren't driving people towards actions, eliminating these from your PPC strategy will drastically reduce wasted spend on expensive terms that don't deliver.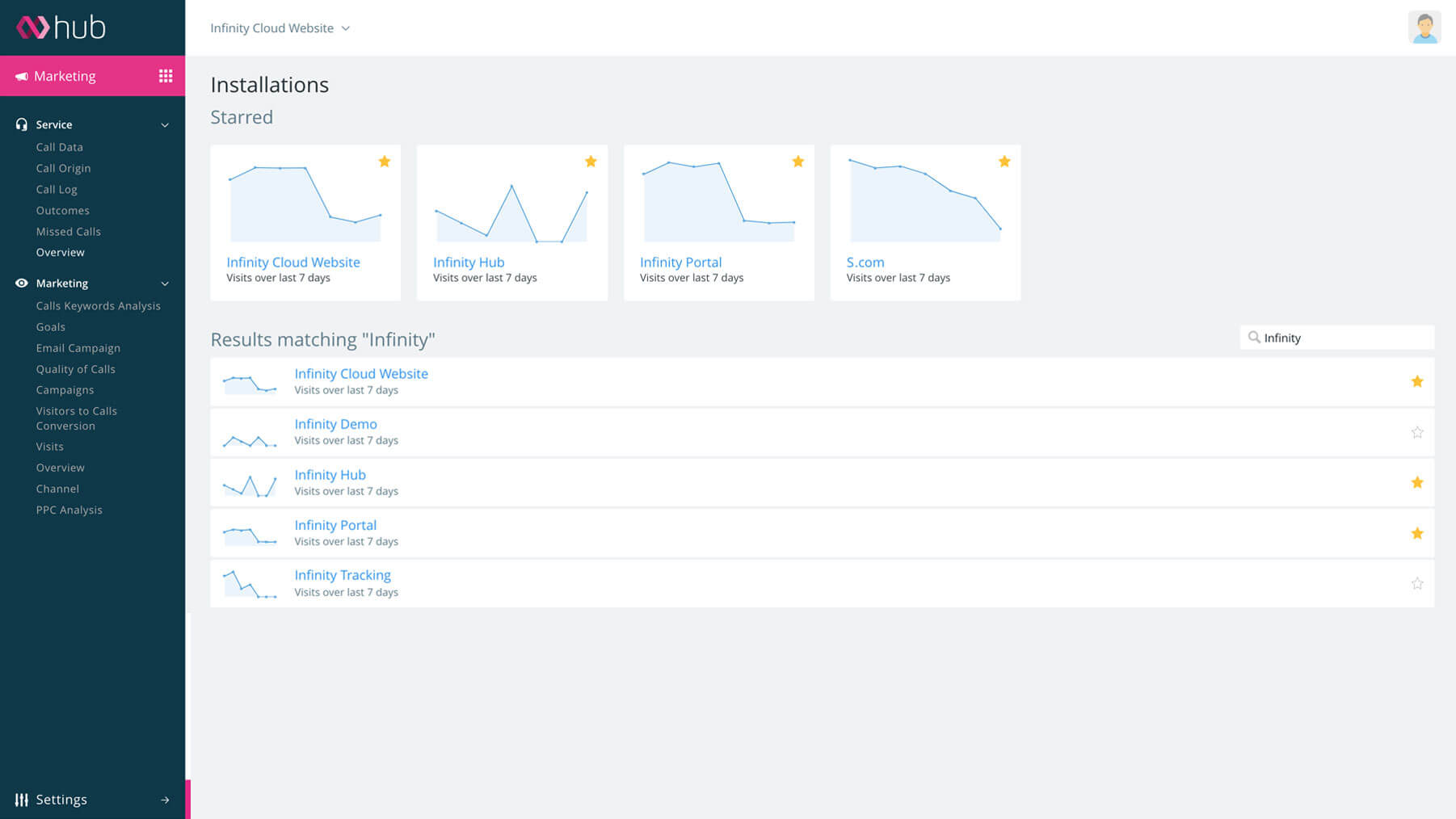 Straightforward onboarding
Infinity is easily installed with no negative effect on your site's performance or appearance. A large network of new, trackable numbers are swiftly implemented into your business with no impact on your day-to-day activities. Learn more about our customer success program here.
Call us today on +44 33 3060 0118 to discuss the right package for your business or complete the form and we'll call you back.