Articles by Matt McGillicuddy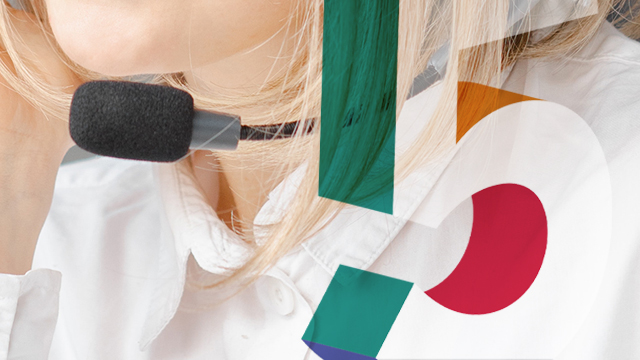 22 Sep 2022 in Marketing
5 essential skills to set your call centre agents up for success
It's every contact centre leader's dream to have a team packed with high-flying agents that can effortlessly reduce handling times, boost conversion rates and delight every single customer, every time. By focusing on the right skills, your dreams could become reality.
Read more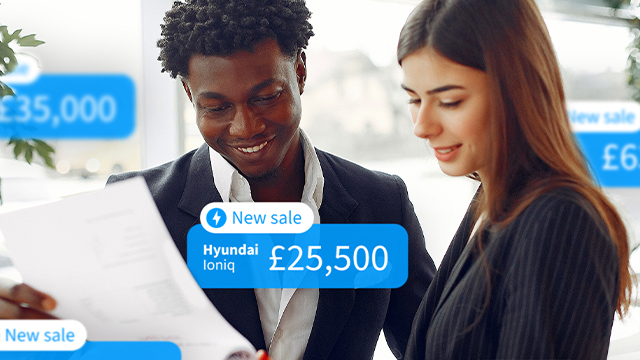 14 Sep 2022 in Marketing
Automotive dealers must be plugged in to what their customers want
There hasn't been much good news for the automotive industry over the past two years. Brexit, Covid-19 and horrendous supply chain backlogs have seen growth in the sector stall.
Read more
Call intelligence can be transformational to your business. Contact us today.
Subscribe to our newsletter *Required field