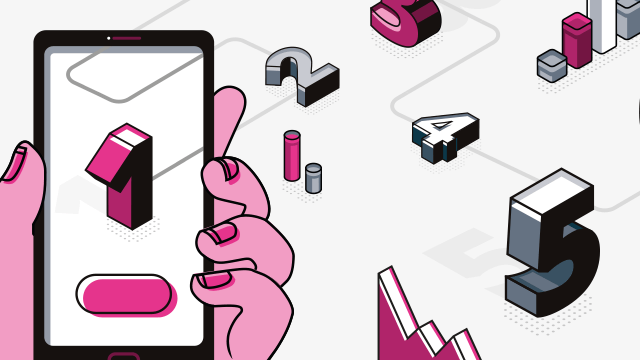 4 Dec 2019 in Marketing
The phone call reigns supreme, these 10 stats prove it
Call us biased, but we can't help but revel in the enormous power that phone calls unleash upon businesses.
Read more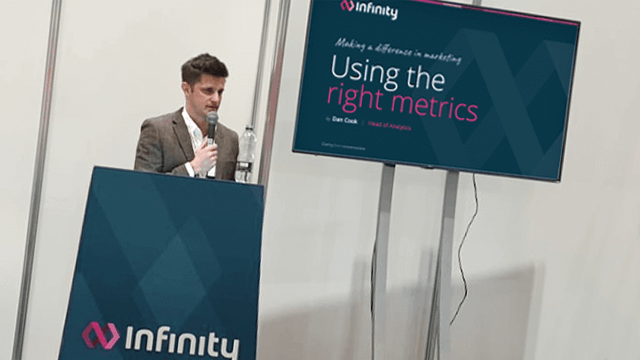 1 Apr 2019 in Marketing
How to use the metrics that matter in B2B marketing
At Infinity, we keep data close to the heart of everything we do. This focus enables conversations across the business to make sense; we're speaking the same language and driving forward with the same purpose. We're not alone in this, but how do marketers decide which metrics matter?
Read more
Call intelligence can be transformational to your business. Contact us today.
Subscribe to our newsletter *Required field