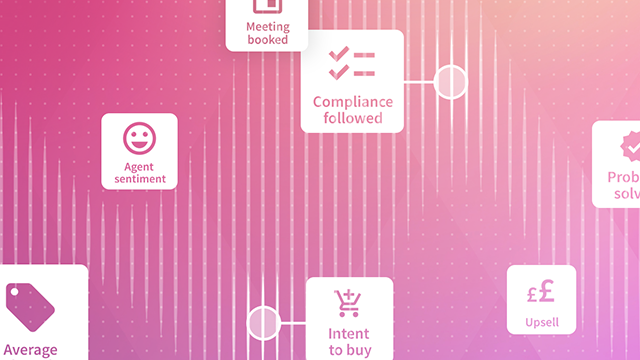 28 Jul 2022 in Marketing
In contact centres, every conversation matters. But what matters in every conversation?
In an ideal world, contact centres would have the time, resources and tools available to analyse 100% of their agents' conversations. Although there's a difference of opinion in the industry about the levels at which quality monitoring should take place, the general rule is undeniable: a greater...
Read more
Call intelligence can be transformational to your business. Contact us today.
Subscribe to our newsletter *Required field