Articles by Nelson Castro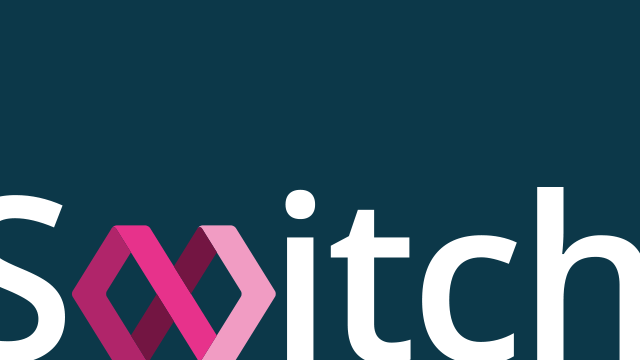 27 Nov 2019 in Digital Marketing
Should I switch to Infinity?
Your computer's turned on. Emails are loading.
Read more

6 Oct 2014 in Digital Marketing
The Importance Of Choosing The Right Telephone Number
Choosing the right telephone number for your business is vitally important because it says a lot about you and your relationship with your customers. But if you don't know your 01's, 02's, and 03's from your 080's and 084's or the potential costs to you and your callers, it can be a minefield.
Read more
Call intelligence can be transformational to your business. Contact us today.
Subscribe to our newsletter *Required field