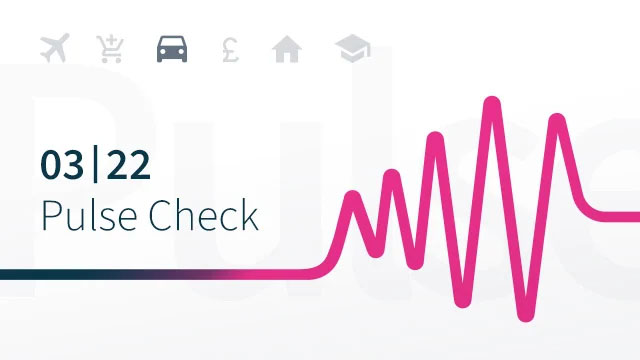 4 Feb 2022 in News
Pulse Check: The return of the 'Big January Spike'
Following a rather flat new year in 2021, Infinity's data shows a very positive picture for travel businesses in 2022 as the annual leap in January activity has returned.
Read more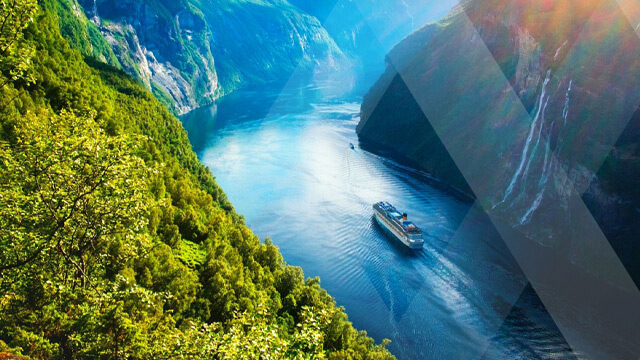 4 Feb 2022 in Marketing
The call centre: the travel industry's secret weapon in 2022
After what's been an incredibly tough few years, it appears that blue skies are finally poking through the clouds that have been looming over the travel industry.
Read more
Call intelligence can be transformational to your business. Contact us today.
Subscribe to our newsletter *Required field