Articles by Lisa Nethercott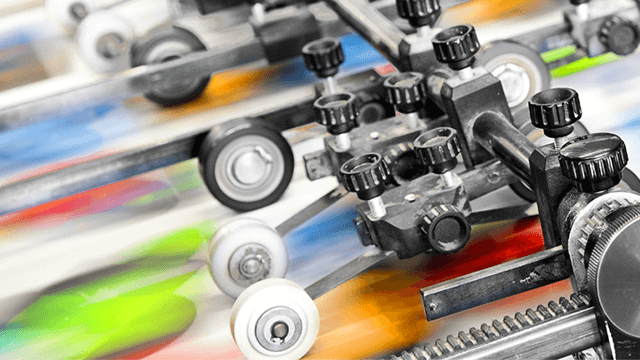 14 Nov 2019 in Digital Marketing
Why are brands using print in the digital age?
Usually I start my Fridays by gulping down my family-sized bucket of coffee before I begin my catch-up calls with clients.
Read more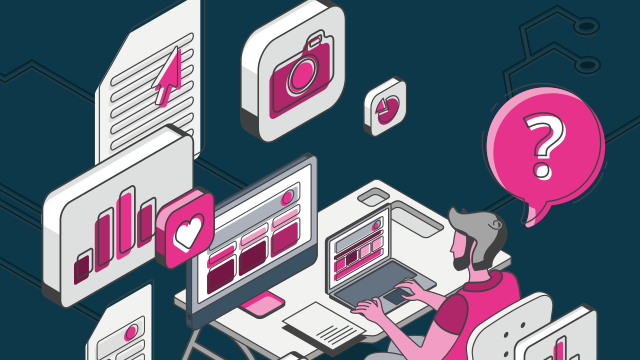 29 Sep 2019 in Digital Marketing
How To Manage Martech And A New Martech Stack | Infinity
Gartner's new CMO Spend Survey for 2018-2019 says that the average percentage of a CMO's budget, allocated for martech, jumped from 22% to 29%1. This makes martech the single largest area of investment when it comes to the marketing department's resources and programs. So how should you approach a...
Read more
Call intelligence can be transformational to your business. Contact us today.
Subscribe to our newsletter *Required field